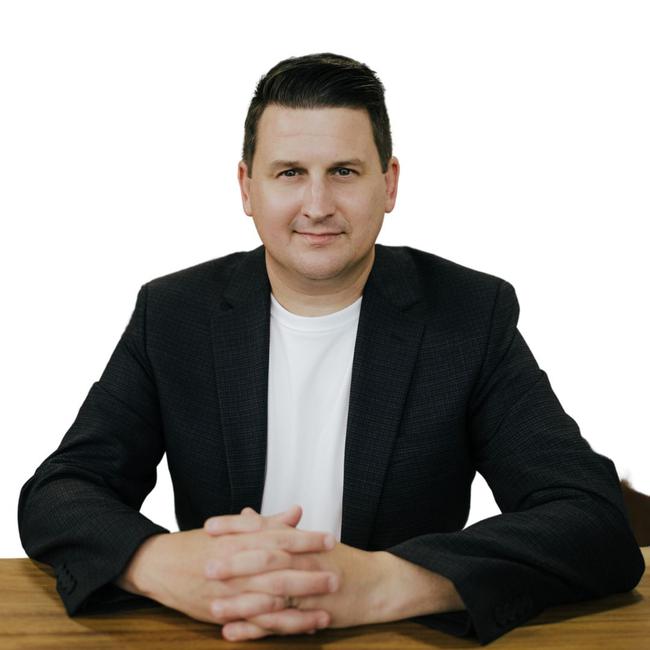 Shaun W. Kass
Sales Associate and Marketing Director
---
I am an accomplished real estate specialist with expertise in residential sales and negotiation, catering specifically to investors, luxury home sellers, first-time homebuyers, and individuals relocating to the vibrant SW Florida area. With a vast national and international referral network, I provide unparalleled service to clients, regardless of their location.

In addition to my sales role, I also serve as the Marketing Director at Mike Z Rentals LLC since 2016, where I lead pricing and marketing efforts for an impressive portfolio of short-term rentals. Our inventory includes vacation rentals, seasonal rentals, and annual rental properties, and we utilize cutting-edge software programs, such as Guesty, Beyond Pricing, Tenant Turner, InfoSparks, and others, to seamlessly manage both sales and rentals.

At the helm of my team, I take pride in implementing comprehensive marketing strategies and leveraging state-of-the-art technology to deliver unparalleled results for my clients. With my unwavering commitment to excellence, you can be assured of a smooth and successful real estate transaction that exceeds your expectations.